Roth Chiropractic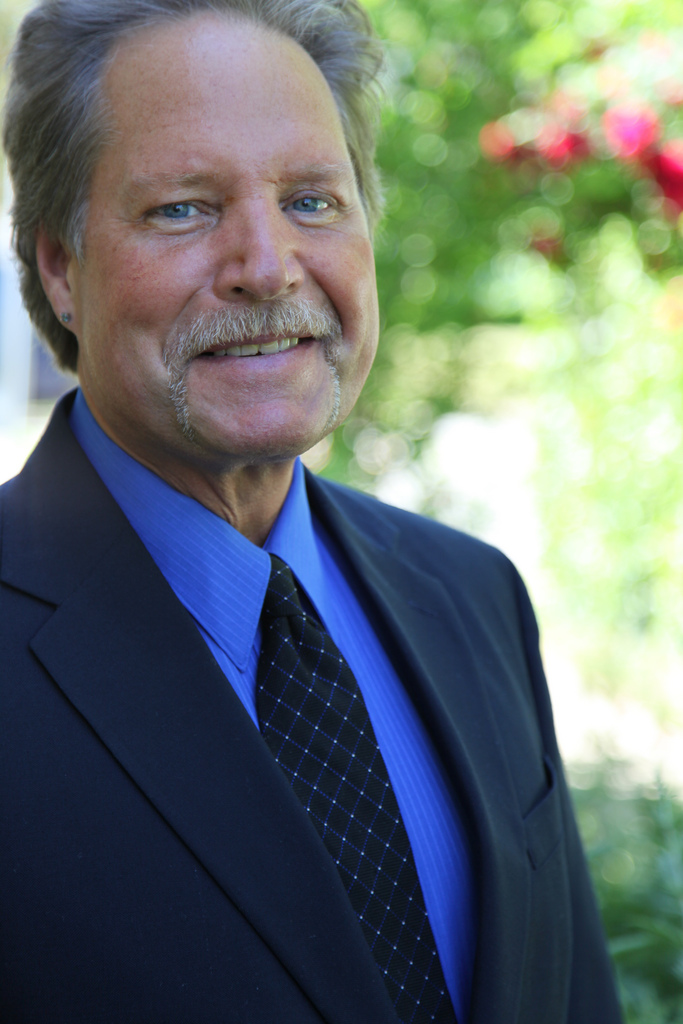 Roth Chiropractic provides quality chiropractic care to patients in Northern Minnesota. Whether you're searching for effective pain relief or a way to boost whole body wellness, Roth Chiropractic can help.

Your call is very important to us. We will promptly call you back and get you the help you need. Call our office at (612) 916-3506 for an appointment today!
WE ARE OPEN and follow stringent guidlines to ensure you are safe from virus spread. We ask that you call for an appointment to learn more.
Your Safety is our Priority:
Roth Chiropractic and Massage has always taken precautions to provide a safe, clean environment for our patients and staff. Unless instructed otherwise, the office will continue to be open, providing most (if not all) the services you are used to. Additionally, we are now certified to use Acupuncture as part of your Chiropractic treatment program.
More