About Us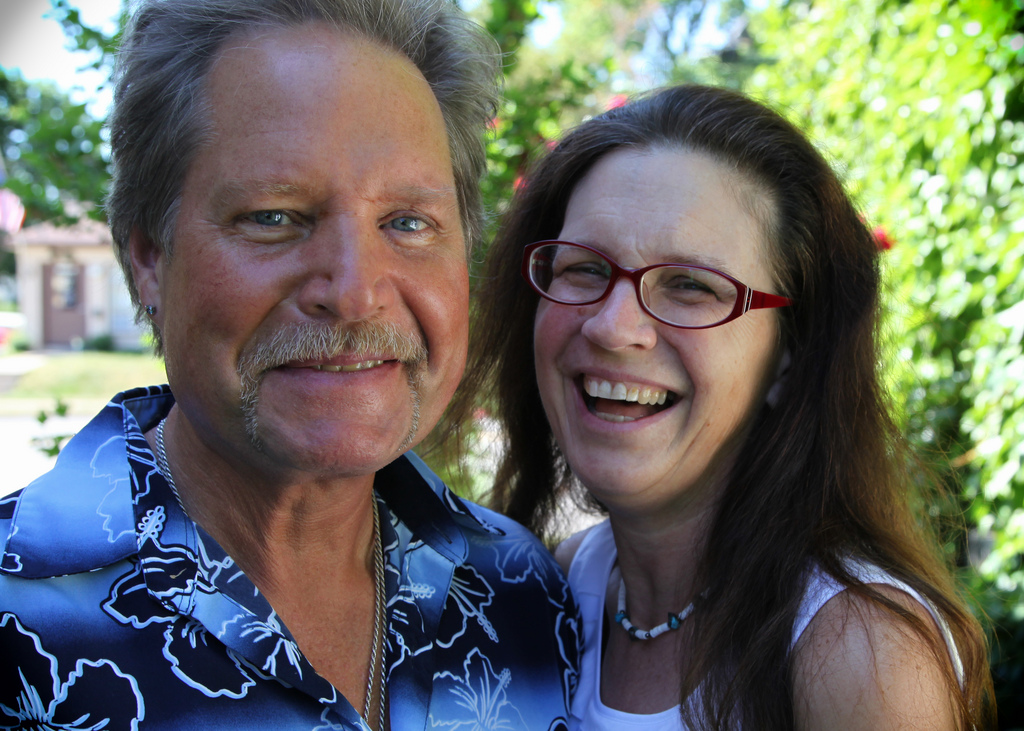 Roth Chiropractic has been providing chiropractic services for nearly 30 years.
We believe in providing service you can trust.
We offer complimentary no obligation consultations. All you need to do is contact us either via this website or call to schedule the free 15 minute consultation. At that time, Dr. Roth will discuss with you the specifics of your case. He will tell you if yours is or isn't a chiropractic case.
Should he find that your case is NOT a chiropractic case, he will help you in finding the health care professional best suited to help you.
We offer you a partnership in attaining your health goals. We respect your decisions in how you want to proceed.
Your call is very important to us. We will promptly call you back and get you the help you need.
We are now certified to offer you Acupuncture as an option to your Chiropractic treatment.